Sad to say I didn't get into
QueryKombat
this year.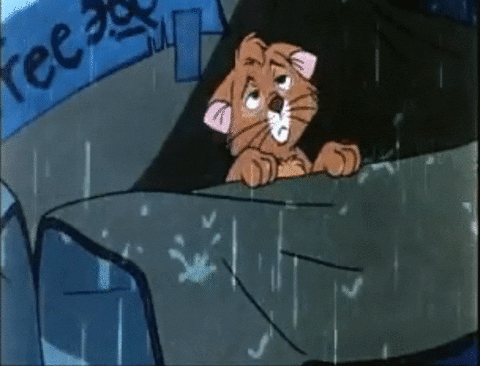 Oh well. Over three hundred fifty of us entered for a chance of 64 spots to battle for the attention of an agent.
Even though I didn't get in, I'm going to keep following, as I want to see what everyone else's queries look like. If I am to be beaten, I want to be beaten by the best.
Meanwhile, I'll keep querying, because that's what you do until you run out of agents.
________________________________________
Her Grace's week hasn't been all losses. Her Astronomy project "Wet Mars, Dry Mars, White Mars..." receieved an HD (that's an A for those of you who don't know what a High Distinction is).