Love dramatisations* of audio books? (I do!) Love Christmas? (Mee too!) Tolerate Dickens? (Even that.)
Have a listen to
A Christmas Carol
by Charles Dickens, a full dramatized version of the novel.
Listen to it on the website, or download the mp3 for three-and-a-half hours of Christmassy fun, with sound-track as well.
Happy TASE Day, and Merry Christmas. What's your favourite Christmas book/movie/story?
*Love my British spelling of that word? My spelczecher doesn't.
________________________________
Despite last week's grinchiness, Her Grace really does enjoy Christmas. She's even singing in a Christmas Cantata this week. Wish y'all could come. She also loves humbugs, licorice, cherry and peppermint. She'll pass on the cinnamon ones, though.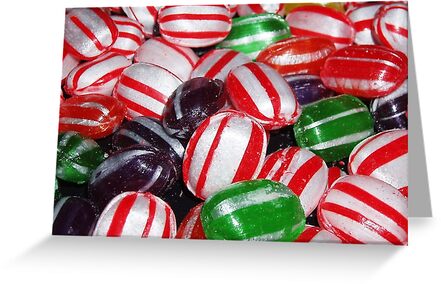 Best kind of humbugs at Christmas