Nope, didn't get into #pg70pit (aka #70pit17) either.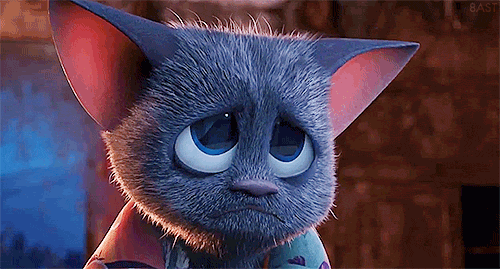 Surely my work isn't THAT bad, is it?
Could be.
Doesn't help when people attempt to "comfort" me by telling me Harry Potter was rejected twelve times before Bloomsbury picked up up.
Oh, only a mere twelve times? I've got a spreadsheet listing more than ten times that in rejection for Of The Dark, many of them form rejections. I do take a bit of professional reassurance that I don't have any of the
scathing rejections
that some authors get. Any personalised rejections I do get, especially from full requests, say nice things. I get a lot of "I like it, and you're really good at [x], but I'm afraid it's not quite right for my list."
This is the sort of feedback that drives an author to
drink
self-publish.
___________________________
Her Grace is considering the indie route with OTD, and possibly going straight to Victoria Arden for snagging an agent.